it's time to glow with your Custom Neon Signs!
Add Text
Select Font
Select Color
Scene
Colored Tube(when off)

True Color

App controlled, no remote

Sneak Peek
Production Time: 1-2 weeks
£ 0.00
Save Design & Buy → Customize Your Neon Signs
Are you looking for something special for your home decor, business signage, or next party? Echo Neon offers a wide range of options when it comes to creating customized LED neon perfect for every occasion. It does not matter whether you need colors and lights for a special event, a meaningful message for your living room wall, or unique signage for your commercial space. You can make an impactful difference with one of these amazing products.
Change Your World With Custom LED Neon
Not only do you get a bright light and unique design when you opt for custom neon signs and wall art, you also get the peace of mind knowing that your product comes from a team of experienced designers and manufacturers. We at Echo Neon have the right tools, skills, and knowledge to deliver efficient, attractive, and durable signs and art pieces with the highest attention paid to quality control. You get eco-friendly bulbs that make the sturdy PVC tubing glow exactly the way you want.
A Wide Array of Customization Options
No matter what the occasion or setting for your next LED neon project, we have the customization options suitable for you. Let your imagination run wild as you explore the size, color, and font face options using our unique customization tool. If you are not sure which style works for your needs, contact us right away. Our team stands ready to help you bring your vision to reality.
Custom Neon Signs Questions and Answers
What sizes are available for the custom neon sign products?
Choose any size you prefer and suits the hanging space perfectly. While there are multiple options on the custom project page, we also have the capability to offer larger or smaller options. In fact, we can design bespoke options for you as small as three inches in height and as large as you can imagine. Contact us at your convenience to ask about the choices available to you.
Can I select different fonts or words combined with a logo or graphic design?
Yes. If you have unique word style needs or want to create an LED neon sign that combines an image with text, please contact us to talk with a customer service representative right away. We will respond promptly and give you an accurate and transparent price quote for your project.
What materials do you use in the manufacture of custom LED signs?
All of our products are fashioned from safe and sturdy PVC tubing and the highest quality LED bulbs available. This means you get highly efficient usage that lasts 50,000 hours or more, no excessive impact to your electricity bills, no potentially hazardous gasses like you find in traditional neon, and no possibility of breaking glass or dangerous heat levels.
Does LED neon make noise or buzz like traditional glass and gas lights?
No. Our signs and wall art operate silently so they will never disturb your rest or enjoyment of residential or commercial space.
How do I hang up my LED neon piece?
You never have to worry about finding wall studs or potentially damaging the wall or window you want to hang the LED sign on. Each one includes a clear, laser cut acrylic backing that is virtually invisible behind the tubes. The included holes and hardware make hanging simple. We do offer colored backings if you prefer in transparent, opaque, solid color, or pattern printed options. You can hang the sign with sturdy fishing line, wire, rope or cord, or double-sided tape.
How long do I have to wait to receive my custom neon sign?
• Standard shipping – 2 to 3 weeks from order date ( 5-7 business days of production + 6-8 business days of shipping)
• Expedited shipping – 2 weeks from order date (4-6 business days of production + 2-4 business days of shipping)
What can I use to hang up the neon signs?
To hang any sign on the wall, simply use the wall-mounting kit shipped with it. We include this with every piece of neon wall art for your convenience. Other options include command strips, rope or cord, or heavy-duty fishing wire. Only use strong materials and knots to keep your sign safe.
Does the LED neon sign have a backing?
Yes. Each one comes attached to a contoured backing of laser-cut acrylic. This provides stability and extra style depending on your choices. Transparent comes standard, but solid colors, metallic shades, or UV image printing are also available.
REVIEWS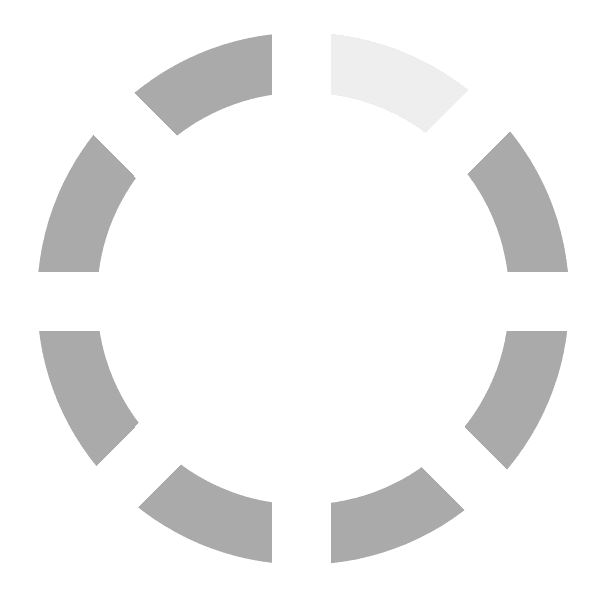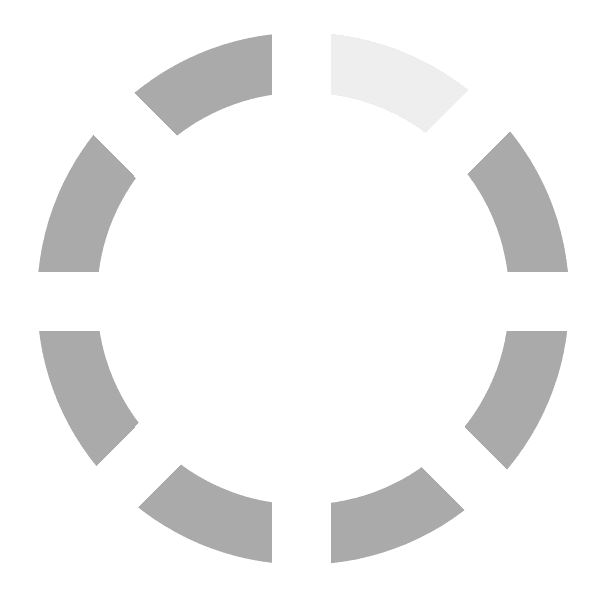 Lacey
I Recommend this product
safe for kids
My child loves it. I love that it's led and not dangerous neon tubing. Stays cool and glows strong.
Katie
I Recommend this product
Love! Love! Love!
The colors and brightness are perfect! Regardless, I will be making another purchase soon to add a little more character to my bedroom.
Jessie
I Recommend this product
worth the price
I get more compliments on this than anything else in my house.. it glows and it is so beautiful these colors are so vibrant and honestly it's the most beautiful thing in my whole living room. I will surely buy them again!
Amelia I
I Recommend this product
for my basement lounge
I really like this sign. I have plans to hang it up when I finish my basement lounge area. It provides enough light for viability in the dark, but not too much that you are not able to see because it is so bright. It is a cool message as well that fits the cozy theme I am going for.
hugo
I Recommend this product
simple install
This neon sign is perfect for adding indirect light to any place it's hung. It stands out on a dark wall but also Suttle enough for any wall.
×