Decorate any space with a pillar of light from a sturdy yet safe LED neon tube lamp. The possibilities for creative display are virtually endless. Hang it on the wall, lean it against a corner, lay it on a desk or table, or prop it up on any other surface.
New RGB Option:
Variety Lighting Modes: The neon tube light has 345° light-emitting surface and over 120 lighting modes.
Sync with Music: With a built-in mic, the RGB neon tube can sync your music and change the glow length according to the intensity of the music.
Free shipping on two or more!
•LED neon tube: Super lightweight, energy saving, child-safe and eco-friendly with no toxic gases. Expected life span 60,000hrs.
•Meansures: 150cm Length x 2.5cm Diameter. Weighs 0.5kg. White Cord length: 180cm.
•Includes wall hanging clips & screws.
•Short ETA: Ready to ship in 4-5 business days
•Powered by plug-in only.
This stunning bolt of light comes in your choice of neon colors and creates a truly dramatic effect wherever you use it. Choose one or more in matching or contrasting colors for an artistic impact.
Consider using them in a dim corner of a bedroom or living room for an intriguing glow. They make great nightlights for kids rooms, too. Why not add a few for a party decorations or accents for the backdrop of your creative videos? The matter what your choice, you get high-quality, bright, efficient, and dramatic lighting from these LED pillar lamps.
---
REVIEWS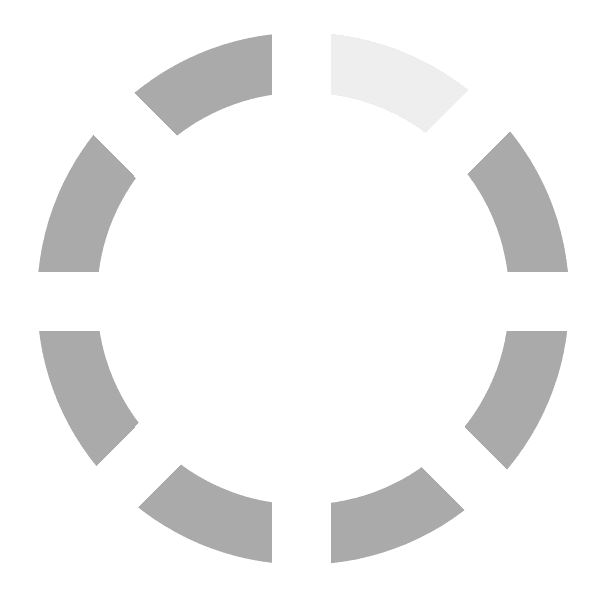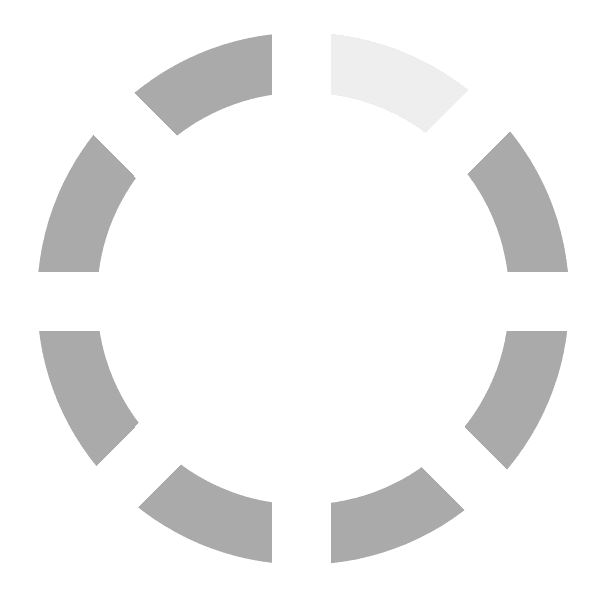 7 months ago
I Recommend this product
everyone loves it
Love this neon lamp so much, it came out amazing for my salon! Everyone loves it, constant compliments from clients!

7 months ago
I Recommend this product
Worth it
Fast delivery, comes with decent packaging. Mounting kit

8 months ago
I Recommend this product
quality tube
Added some heat to our studio with 10 red neon lamp, absolutely cool and everyone comes in loves them.

8 months ago
I Recommend this product
Nice
Bought these for my lounge, and they look pretty good leaning against my pots. Green leaves match well with the blue and white light tube.

9 months ago
I Recommend this product
cool
Absolutely love this light tube, simple and easy, cold blue looks so cool in the dark. It's very different from the customized one I got, no need to mount this time。